Conifer Ridge Apartments Featuring 1 and 2 Bedroom Apartment Rentals in Maplewood, MN.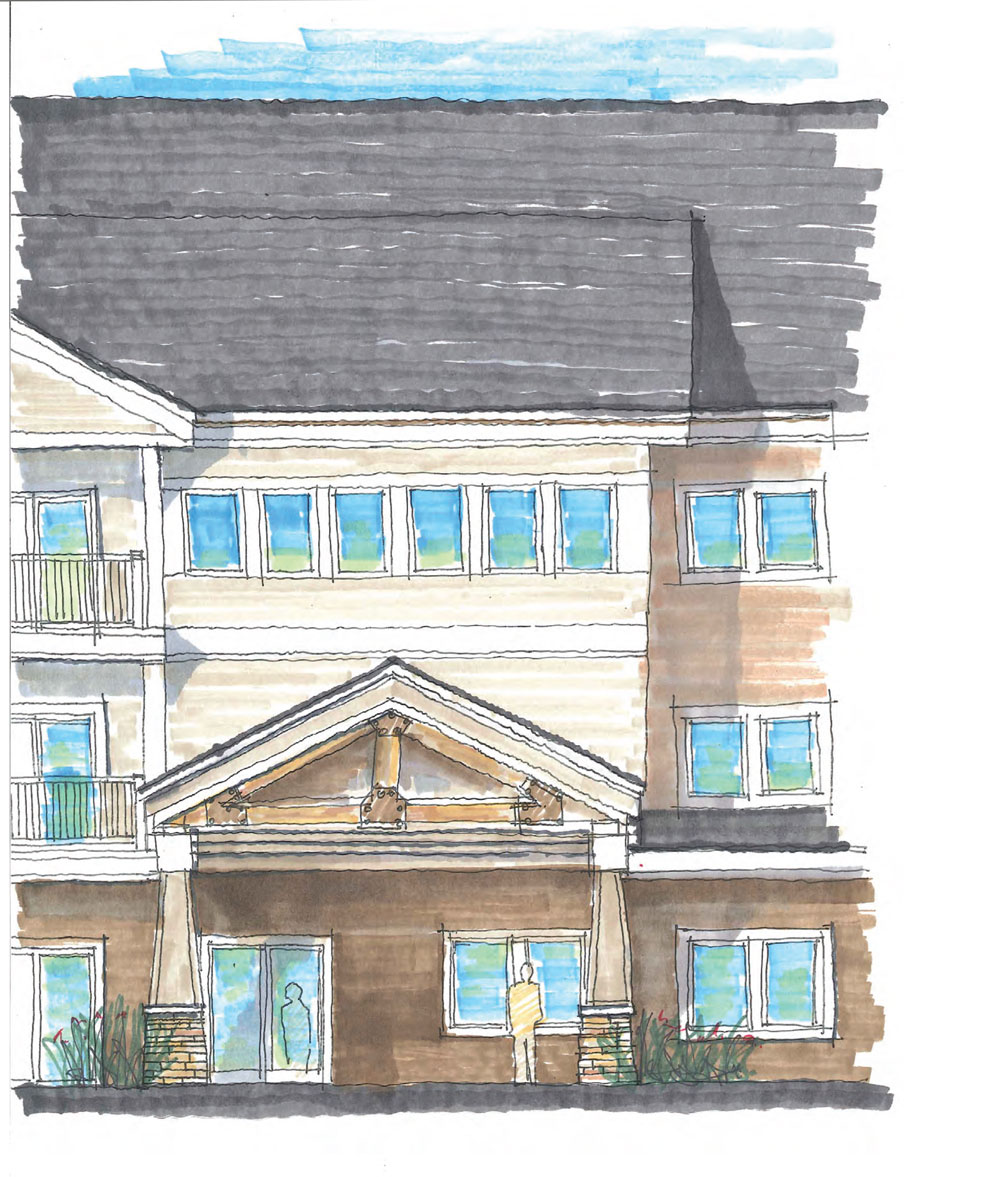 Modern Features
The Best Materials. Handcrafted. Zero Compromises.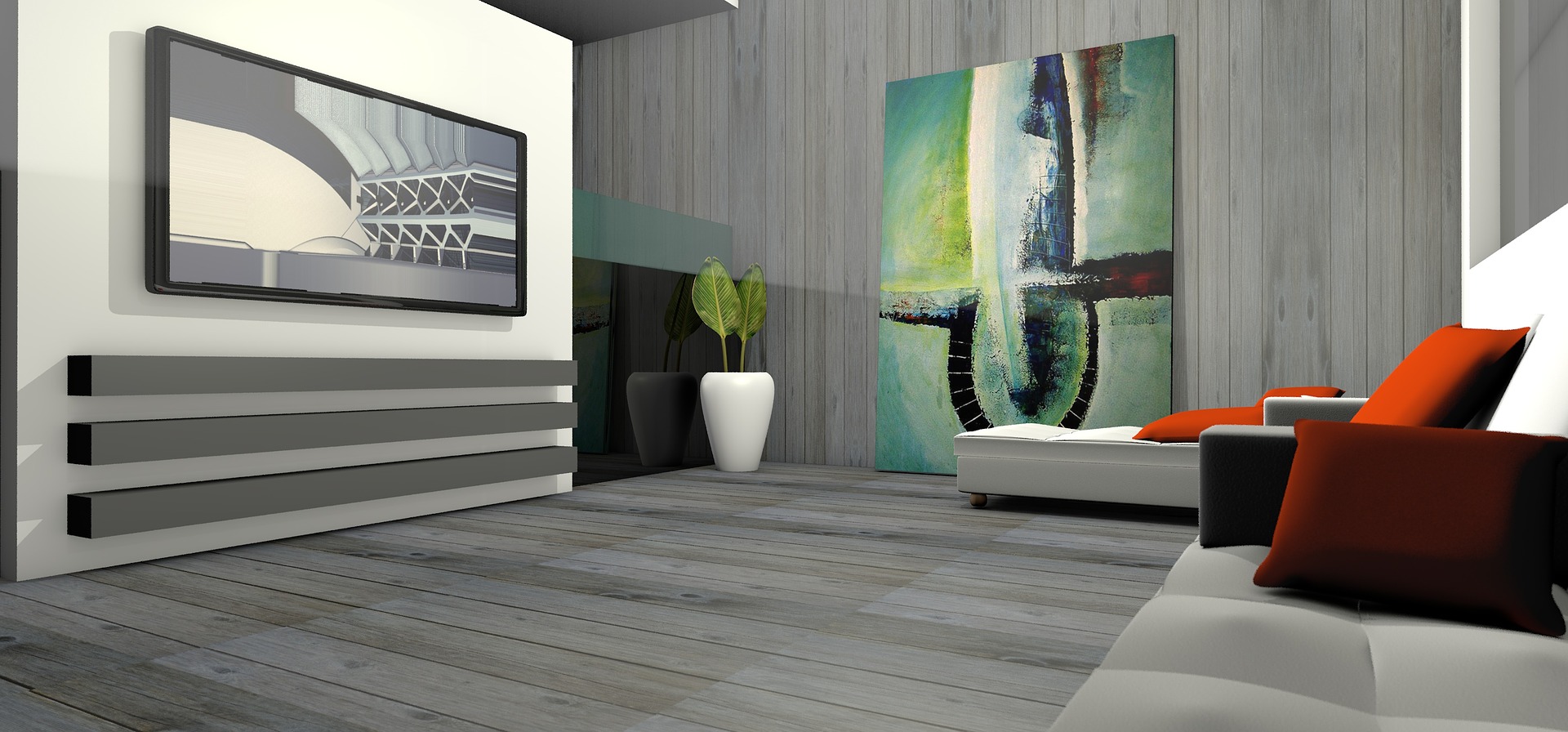 Entertainment
All units feature build in entertaiinment stands
Wood Floors
Wood flooring in various styles
Spacious Size
Large living rooms for relaxing and entertaining
Solid Construction
All walls are build with soundproofing to keep things quiet
We believe in versatility, which means your X1 series bike will be able to go wherever life takes you. While it has traditional downhill biking parts, they've been tuned to adjust to city like conditions. Finally the freedom you've been craving is here.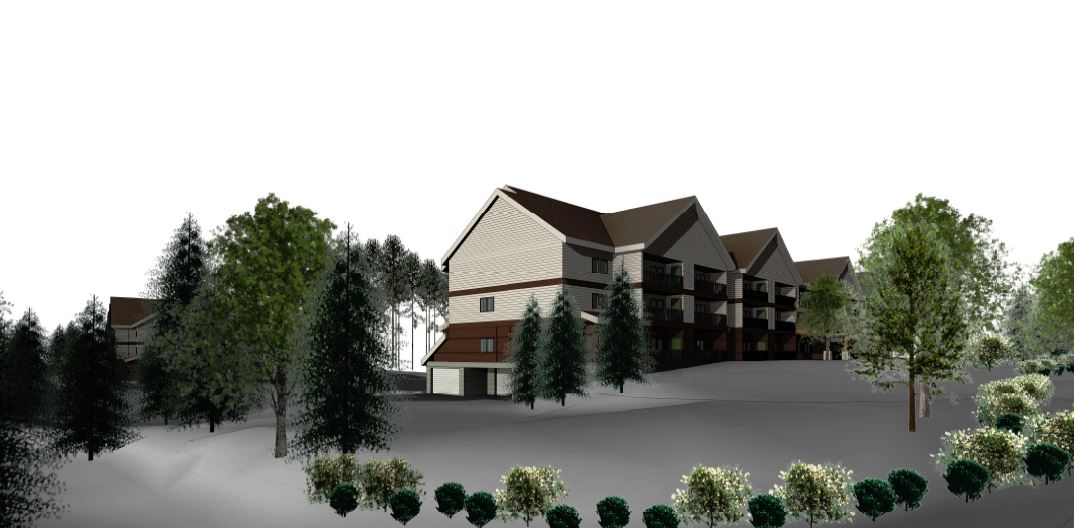 New stainless steel refrigerators, stoves, and microwaves. And Enjoy the granite counter tops and premium ample cupboard spaces.
More Features
Take advantage of our state of the art Fitness Center, amazing Community Room, Underground Parking, or head outside for a walk on our safe Walking Trail.
More Features
Enjoy our countless restaurant neighbors Buffalo Wild Wings, TGI Fridays, Jake's City Grille, Outback Steakhouse, plus many more.  And after diner enjoy a concert at The Myth
More Features
Your just a short walk or ride to great shopping including The Maplewood Mall, Best Buy, Costco, Ashley HomeStore plus much more!
More Features
X2 Canyon Monster
Available Soon from $799.99
X3 Hill Trecker
Available Soon from $499.99